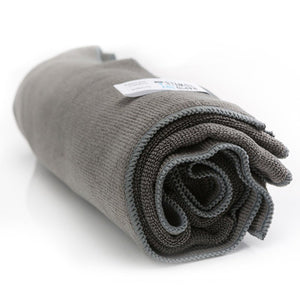 The Original New Zealand designed Rapid Dry Towel is now here. The biggest drying towel we've seen in the market - the Rapid Dry Towel comes in at 150cm x 75cm and is designed to dry your entire car in one go without the need to wring it out. On top of this the Rapid Dry Towel is designed to not scratch the surface and will last for hundreds of washes.
With the Rapid Dry Towel you can dry your car in just 3 minutes!
450GSM, Includes a carry bag too.
Rapid Dry Towels - SIZE DOES MATTER